Are you considering going back to school or taking advantage of other educational opportunities?  Full-time, part-time, online?  There are lots of options these days including an education right here in the Tri Cities.
Educational Opportunities in Higher Education
CBC has been around for a really long time and is one of the biggest community colleges in the state.  They offer AA's, a few BA's/BS's and a bunch of certification programs. They also  work with other schools like WSU-Tri-Cities and Heritage University.  In fact, Heritage has its own building with several programs of its own.
One of the best educational opportunities here is a branch campus of WSU in Richland.  Next to Hanford High School, it recently became a stand-alone 4-year campus.  It is rather small compared to most colleges and only offers a couple dozen degree options, but they include all the way up to masters and doctorate level options. Many of their offerings are directly related to Hanford jobs such as engineering, computer science and chemistry.
Charter is a for-profit college with a local campus in Pasco. They offer certifications in medical assisting, dental assisting and HVAC.  Classes are short and intense, but you finish in short order; around 8 months!  Currently all of their programs follow a blended format.  There is a lot of evidence that this teaching method is superior.  It basically amounts to roughly half of a student's training in class and half online.   They also hook you up with an internship and help you find a job.
Victoria's Academy of Cosmetology is more of a trade school, not a college.  However, they do require that you have finished high school (or a GED) and of course train you to be a barber, cosmetologist or a master esthetician.  The program is a great option for those interested in these fields, and especially those that want to save a buck…or a few thousand.  With tuition and fees, VA's entire program is about the same cost as a semester at a traditional college.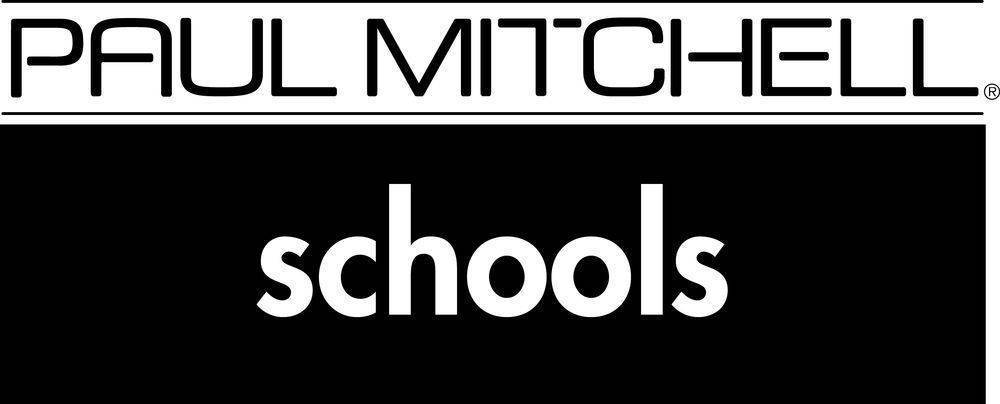 I have to say it is a bit odd that both cosmetology schools in the Tri Cities use a black and white only in their logos.  Anyway, Paul Mitchell is located in Richland is provides all the same programs as VA with the addition of manicuring.  So if you are interested in these types of educational opportunities, Paul Mitchell may be your solution.  With this school you get a lot of clout in the name too.  Who hasn't heard of Paul Mitchell?
Educational Opportunities in Lower Education
The following is a list of all the elementary, middle and high schools in the Tri Cities.  Many are good, but I won't lie, some are on the lousy side.  So if you are worried about them, make sure to do your homework to ensure that your kids get the educational opportunities they need.
Schools in Kennewick
| | | |
| --- | --- | --- |
| Amistad Elementary School | Edison Elementary School | Sunset View Elementary School |
| Canyon View Elementary School | Hawthorne Elementary School | Vista Elementary School |
| Cascade Elementary School | Lincoln Elementary School | Washington Elementary School |
| Cottonwood Elementary School | Ridge View Elementary School | Westgate Elementary School |
| Eastgate Elementary School | Southgate Elementary School | |
| | | |
| Desert Hills Middle School | Highlands Middle School | Horse Heaven Hills Middle School |
| Park Middle School | | |
| | | |
| Kamiakin High School | Kennewick High School | Southridge High School |
| Tri-Tech Skills Center | | |
Schools in Richland
| | | |
| --- | --- | --- |
| Badger Mountain Elementary School | Lewis & Clark Elementary School | Tapteal Elementary School |
| Jason Lee Elementary School | Marcus Whitman Elementary School | White Bluffs Elementary School |
| Jefferson Elementary School | Sacajawea Elementary School | William Wiley Elementary School |
| | | |
| Carmichael Middle School | Chief Joseph Middle School | Enterprise Middle School |
| | | |
| Richland High School | Hanford High School | |
Schools in Pasco
| | | |
| --- | --- | --- |
| Angelou Elementary School | McGee Elementary School | Livingston Elementary School |
| Chess Elementary School | Twain Elementary School | Markham Elementary School |
| Frost Elementary School | Captain Gray Elementary School | Robinson Elementary School |
| Longfellow Elementary School | Emerson Elementary School | Whittier Elementary School |
| | | |
| McLoughlin Middle School | Stevens Middle School | Ochoa Middle School |
| | | |
| Chiawana High School | Pasco High School | |
Schools in Benton City
| | | |
| --- | --- | --- |
| Kiona Benton Elementary School | Kiona Benton Middle School | Kiona Benton High School |
Schools in Burbank
| | | |
| --- | --- | --- |
| Columbia Elementary School | Columbia Middle School | Columbia High School |
Tri-Cities Private Schools
| | | |
| --- | --- | --- |
| Calvary Christian School | Christ the King School | Coram Deo Classical Christian Academy |
| Kingspoint Christian School | Riverview Baptist Christian School | Heritage Pre-School-Kindergarten |
| Liberty Christian School | Children's Garden Montessori | St. Joseph's Catholic School |
| Bethlehem Lutheran Church & School | Tri-City Adventist School | Sagebrush Montessori Preschool |
| Tri-Cities Prep | Oasis School | St Patrick's School |